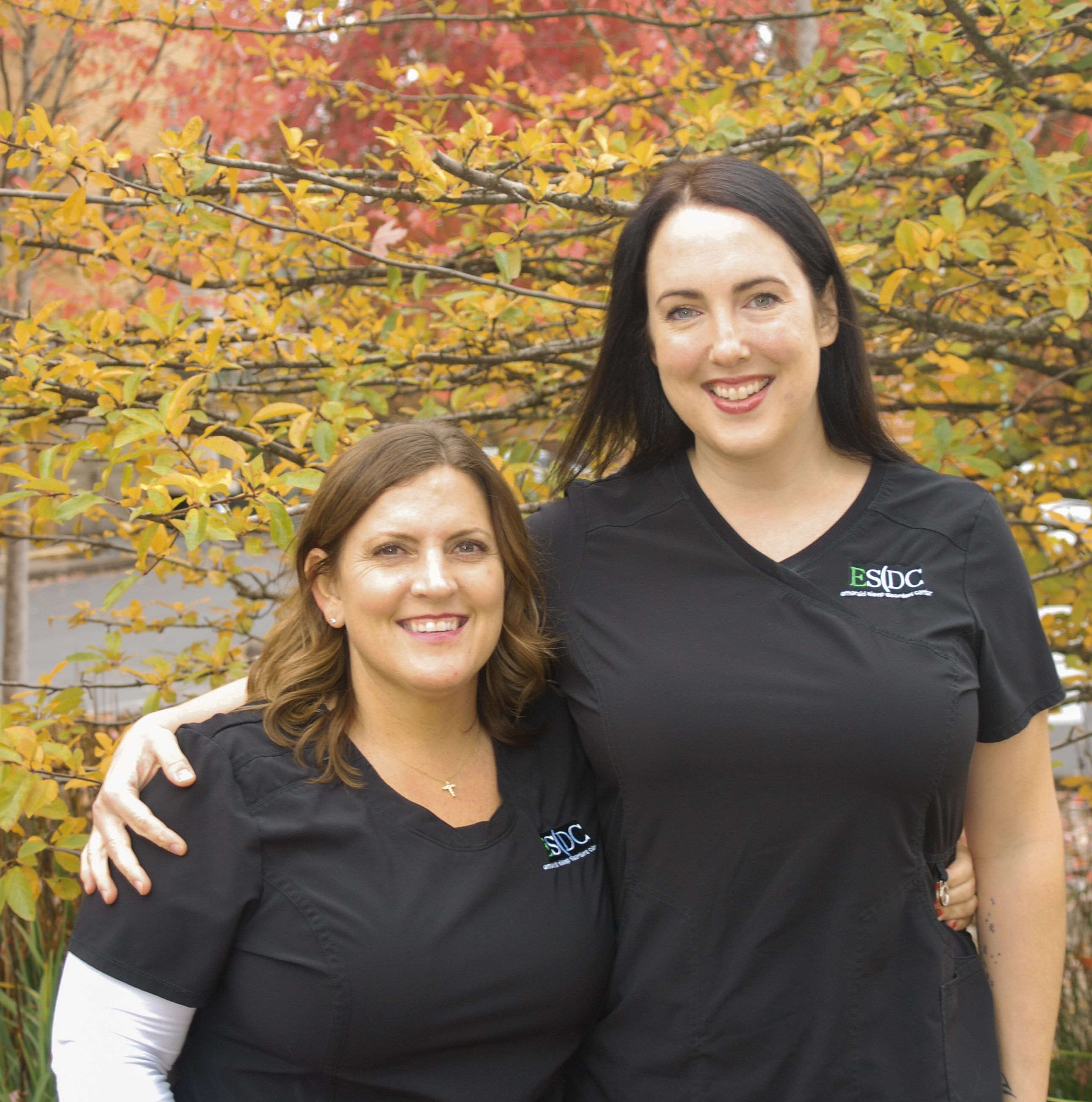 Our Office
We are a full service sleep center, offering office consultations and follow-up visits with the doctors, sleep testing and scoring as well as durable medical equipment (DME, also known as CPAP machines and equipment.) We also perform other testing related to sleep, including overnight oximeteries and Stardust (home respiratory) testing.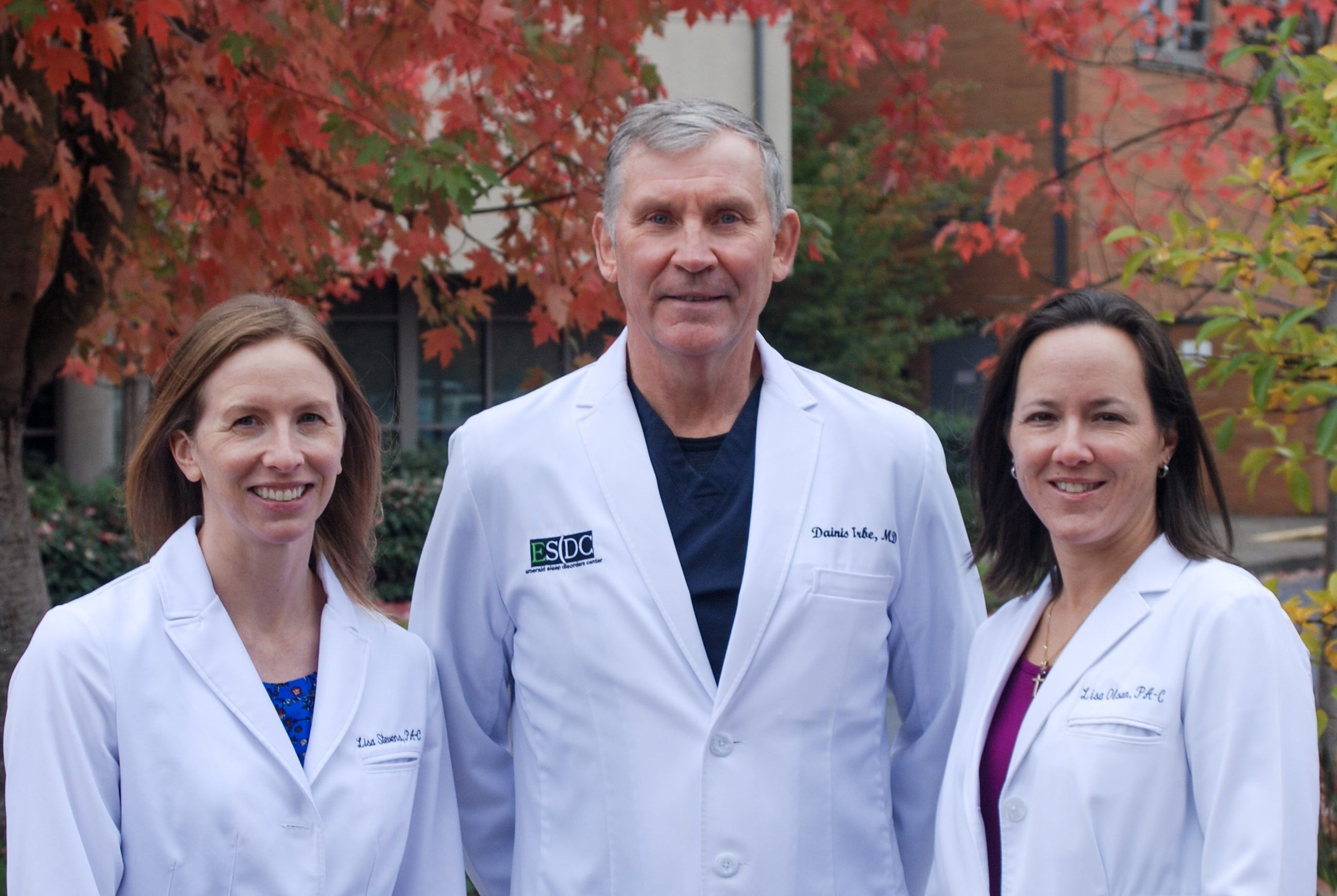 Dr Dainis Irbe
Dr. Irbe trained in neurology and sleep medicine at Emory University (Atlanta). He is board certified in both neurology and sleep medicine, with special interest in pediatric sleep disorders. He served as medical director of the Pediatric Sleep Clinic at Emory University.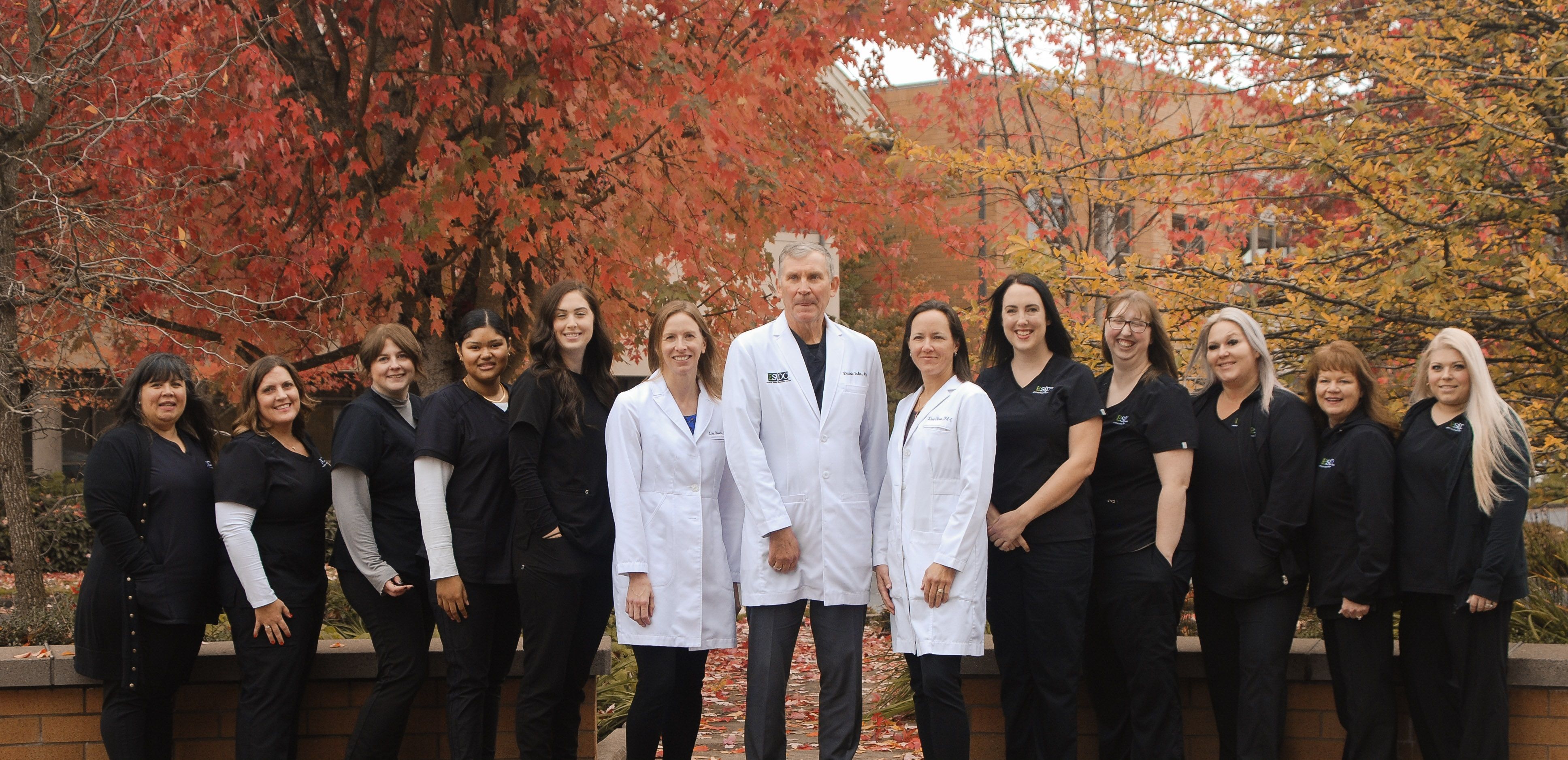 Our Staff
Our day staff - receptionists, cpap equipment techs, billing specialists and medical assistants will work to ensure successful evaluation and treatment of your sleep disorders. Our night staff of respiratory therapists and certified PSG techs will greet you and prepare you for your sleep study. They will help you sleep your best while collecting clean data for subsequent analysis. Scoring techs analyse the data which then is reviewed by the doctors.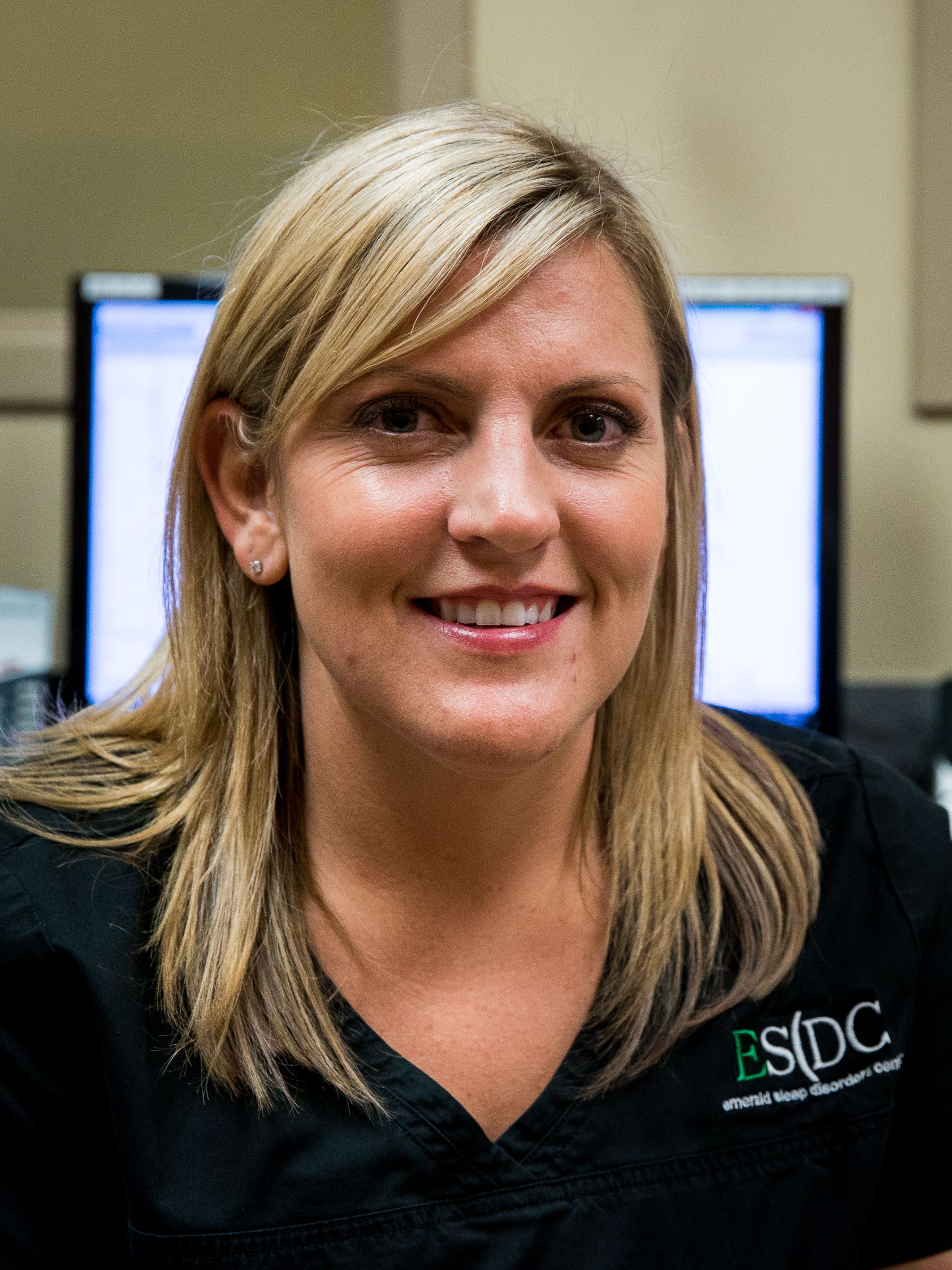 Nicole Glazier
RPSGT - ​​​​​​​Office Manager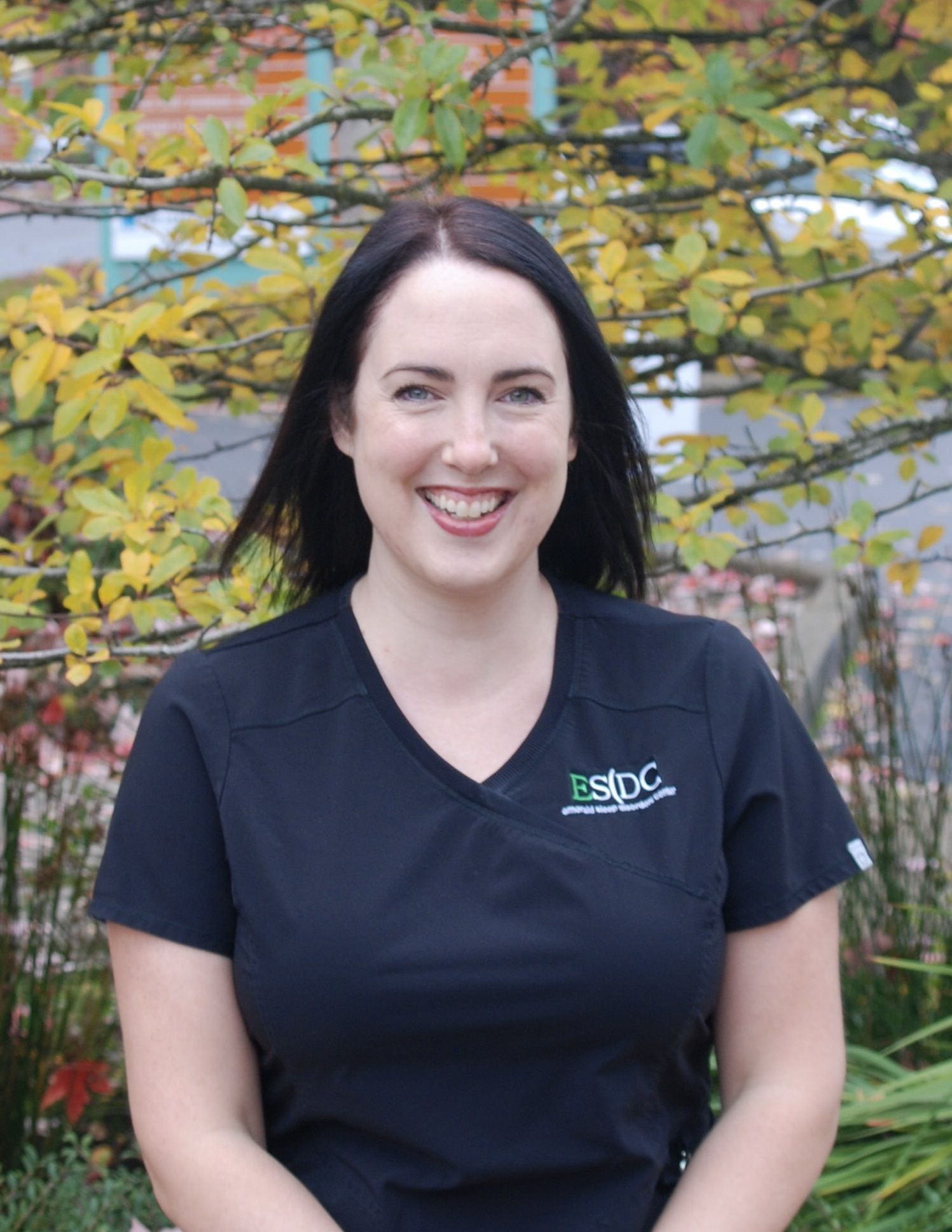 Heidi Pettit
RPSGT- Clinical Manager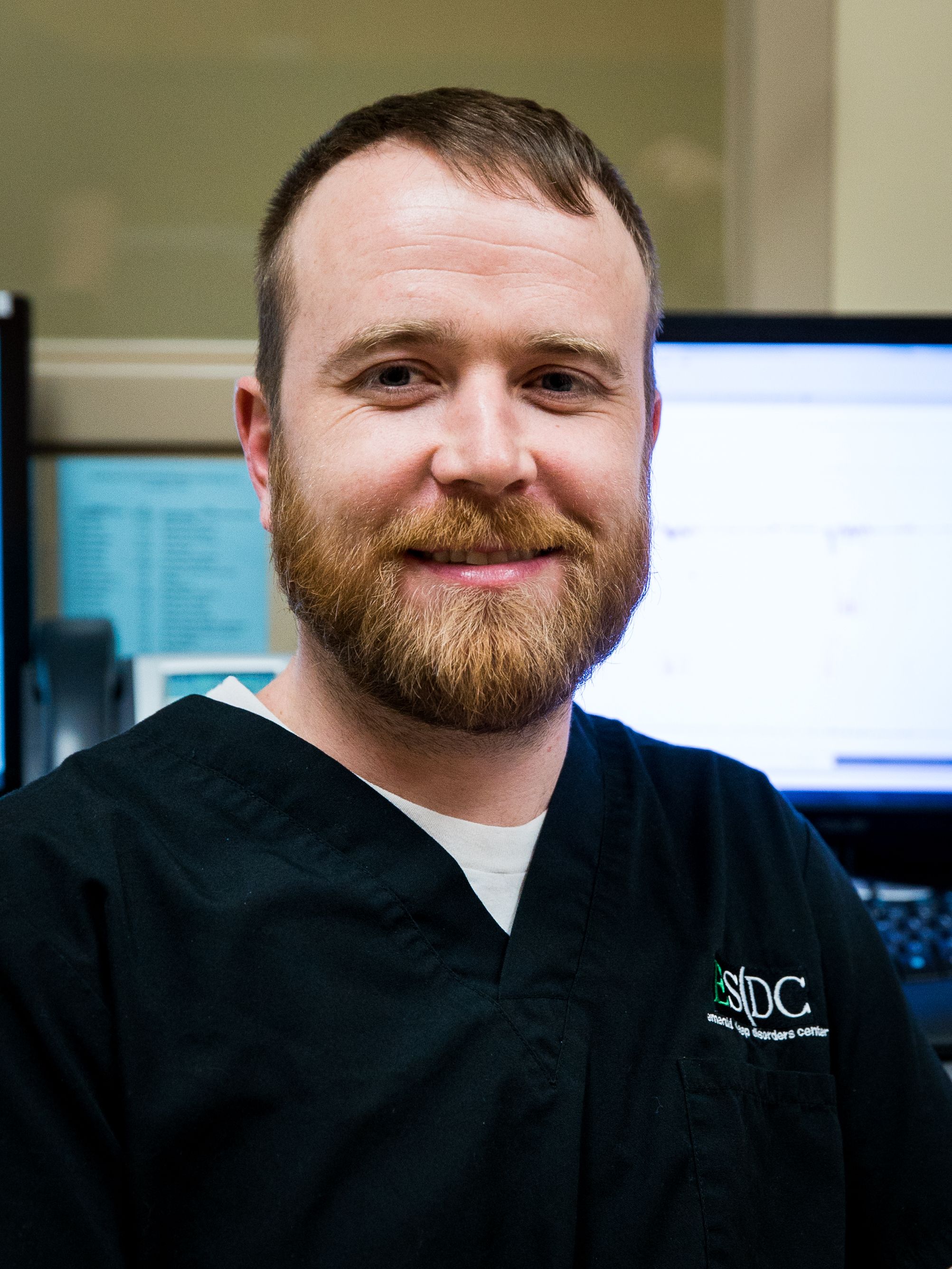 Brent Pettit
RPSGT- Night Technician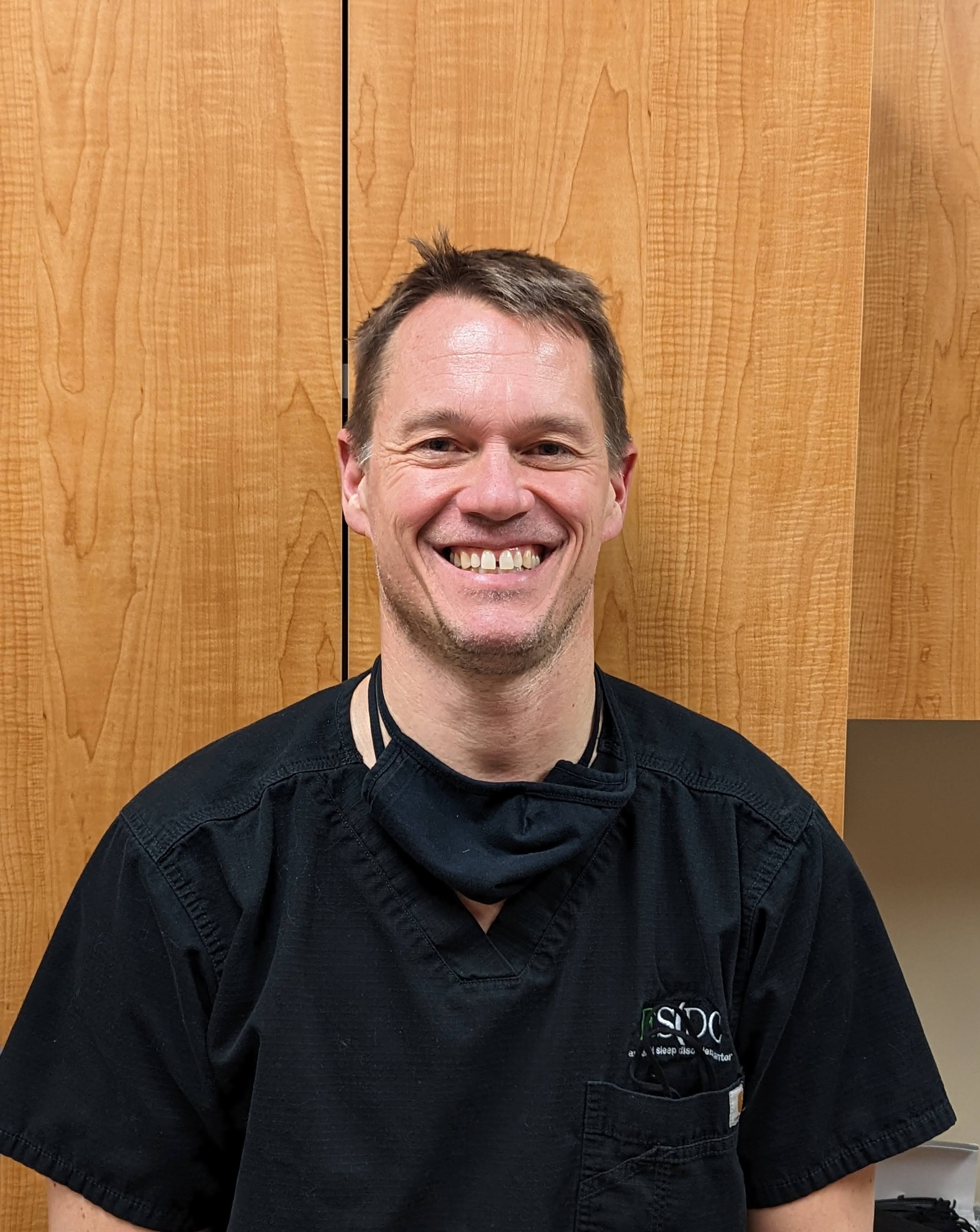 Joel Hanson
RPSGT- Night Technician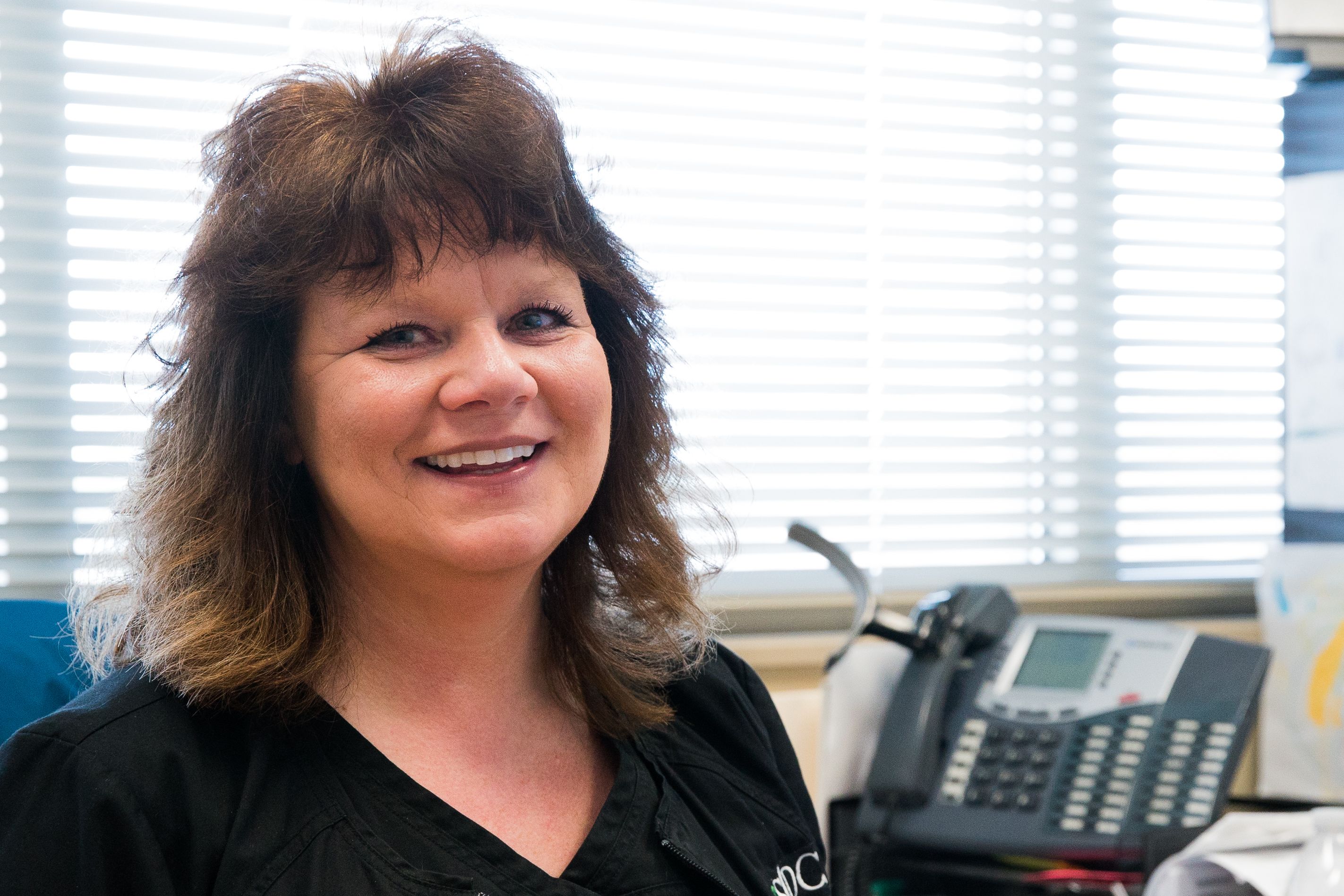 Melissa Witham
​​​​​​​DME Coordinator